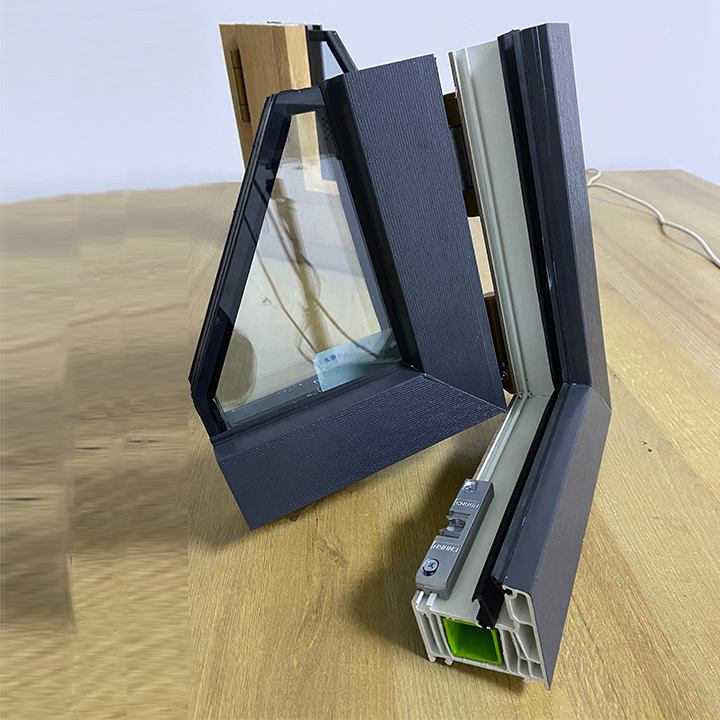 For uPVC Profiles At present, there are six kinds of pvc heat stabilizers in the world, namely lead salts, compound calcium and zinc, organic tin, organic antimony, organic auxiliary heat stabilizer, rare earth compounds. And the world's largest output is still the most traditional lead salt stabilizer and calcium and zinc compound stabilizer. With the development of the industry's lead-free, but also with the concept of environmental protection gradually taken by people, calcium and zinc stabilizer can basically PVC stabilizer to become the future direction of development.
There are four main advantages:
First, green environmental protection.
It is not included in the heavy metal elements (lead, separated), is very green and environmentally friendly, to meet the latest environmental standards (such as the EU RHOS and REACH, etc.) requirements.
Second, resistant to sulfur pollution.
In the field of PVC doors and windows profiles, the use of pvc composite lead heat stabilizer doors and windows in particular, by sulfur, acid rain and other contaminated areas easily lead to PVC doors and windows profiles dark, and pvc calcium zinc heat stabilizer will not be contaminated because it The resistance to vulcanization is good.
Third, a good system switching characteristics.
The traditional composite lead heat stabilizer into organic tin heat stabilizer, there will be cross-contamination occurs, will further lead to a significant increase in the cost of switching the system, and calcium and zinc heat stabilizer with these two kinds of heat Stabilizers will not react, and their mutual switching costs will become lower.
Fourth, the density is low, can be appropriate to increase the use of calcium carbonate, thereby reducing costs.
Compared with the pvc composite lead heat stabilizer, calcium and zinc heat stabilizer itself is about 40% lower density, PVC products only switch heat stabilizer average decreased by about 2%, can be appropriate to increase the use of calcium carbonate, thereby reducing costs