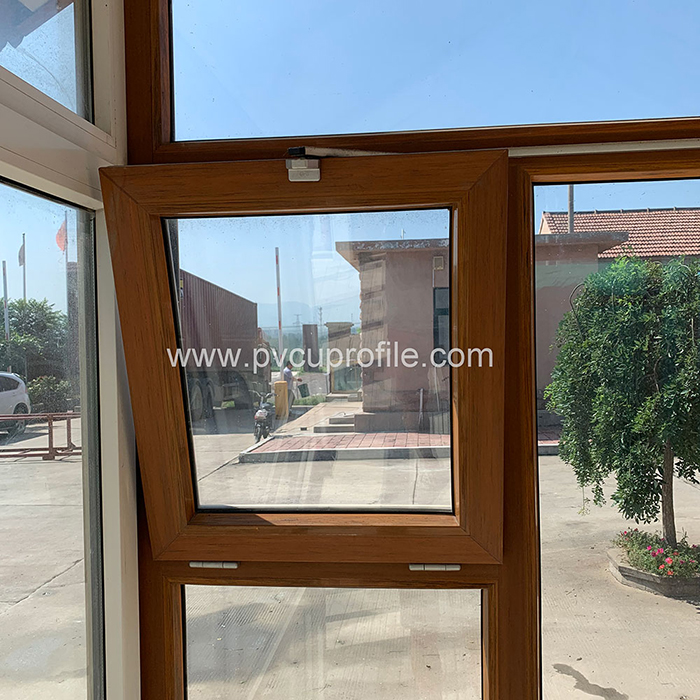 What is the difference between UPVC windows and broken bridge aluminum windows? Have you been thinking about investing in some double-glazed windows or triple-glazed windows for your own house, and you keep seeing other companies talking about uPVC and aluminum? It's not always clear what the difference is. Today, the editor of Jinan Lumei will explain to you:
If you are looking for new double or triple glazing windows to help with insulation, uPVC windows are a good choice. The following are some of the main features:
1. uPVC windows are easy to maintain and clean-wipe with a damp cloth to make new windows.
2. uPVC is a natural warm material, and the multi-chamber frame of uPVC is suitable for heat preservation
3. uPVC is a kind of lightweight material, which can make the installation of uPVC double-glazed windows or triple-glazed windows easy.
4. uPVC is in good condition and can last for up to 20 years, and they will not lose color or fade during their service life.